Analytics 23/01/17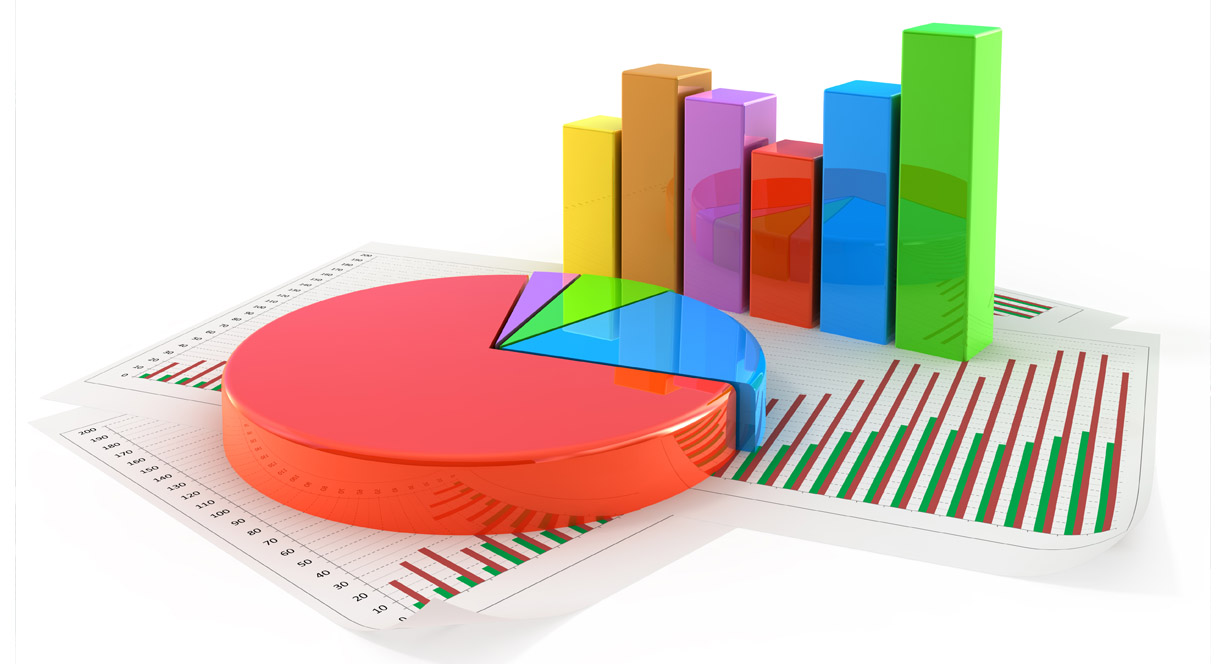 Hello, dear friends.
Well, new week – new achievements. But, it is worth noting earnings for the last period. Especially when you consider that over the past week I have not written a review since I was busy with the development of chat and add new projects.
So, let's begin.

Over the past 14 days, payments from projects received in the amount of 610 USD USA.
This profit was as follows:
Affiliate program brought no less 117$. Certainly not the best indicator, but now there is a good trend on deposits projects from blog readers, and, consequently, increasing the size of partner contributions. In order to make it more clear where the preferred "enter" people, I sketched out a little chart:
As You may have noticed, last week on the blog has appeared banner advertising. At the moment the profits from her small (yet tested its effectiveness), but still, next week she is already will be the first profit, so you can still slightly increase payments to the Fund "Safe investments" from this source of income.
Turning to the topic of content Fund "Safe investments" I want to answer, perhaps the most popular question I get asked lately. Guys, ALL Your contributions in the projects that are presented on my blog insured. For this and created the Fund.
So, in order to understand how insurance works, please see this article https://rich-and-free.com/straxovanie-vkladov/#more-177
If after reading it You still have questions, then feel free to contact me, I will try to explain all very clear.
So, for the same period in the Fund "Safe investments" was supposed to get:
• $305 received from earnings personal investment (610$*0.5);
• $29 of the funds received the affiliate (117*0,25).
However, because this amount was already allocated part ( $ 200) on 100% Deposit insurance readers in new projects "Wallstreetbull" and "FX Alliance". Those who follow the channel and chat at my blog Telegram – knows what I'm talking about.
As these funds are in an untouched reserve, I don't add them to the General Fund. They get there after you work out insurance on these projects.
We have a total of: of$305 + 29$ - 200$= 134 USD, which are transferred to the Fund "Safe investments" bringing its size to 782 USD.
Here such here at this point in time we have the figures, dear friends.
Hope to get your feedback as comments below this article.
Have a good week and see you soon.
Опубликовано: 23 января, 2017 в 8:54